Mergers & Acquisitions, Business Intermediary Services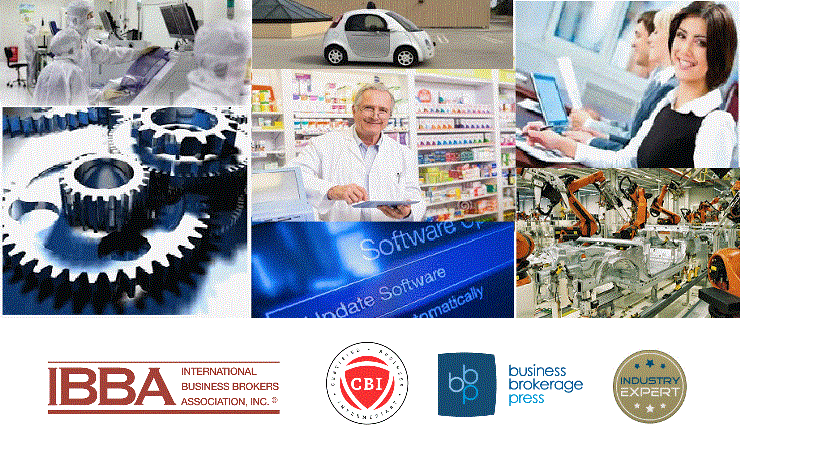 SourceWorks offers our clients a respectful, focused, and professional approach to acquiring or selling a business. We have expertise in Healthcare, Technology and Manufacturing. The bulk of our success has come from helping buyers and sellers transition into and out of these growth industries.
Why select SourceWorks? Each business situation is unique. Therefore we apply our experience, market knowledge and broker network to our client's advantage. We are extremely confidential and we are proficient at what we do. We are paid on success. We have been recognized by Business Brokerage Press as Industry Experts. We are licensed Business Brokers and members of the International Business Broker Association (IBBA) and as such, follow a strict code of conduct.
Home
Resources
Sellers
Buyers
Listings
Contact Information
SourceWorks Inc. Headquarters: Barrington, IL 847-701-2767
Serving Buyers and Sellers Nationwide
info@sourceworks-inc.com